The Sparrow Bistro
French vibes only
The Sparrow Bistro is located on Birger Jarlsgatan 26 and aspire to be as close to Paris as you can get without going there. Together with the Swedish chef Mathias Dahlgren, we want our guests to enjoy a genuine French cuisine with the best ingredients of the season. How about Steak au Poivre, Tartare de Veau or Moules Frites? Bienvenue!
See menu here. Bon appétit!

Opening hours
Tuesday - Thursday 6pm - 11pm
Friday & Saturday 6pm - 01.00am

Want to get in touch with us? Please send us an email.
Head chef Agnes Fällman: agnes.fallman@thesparrow.se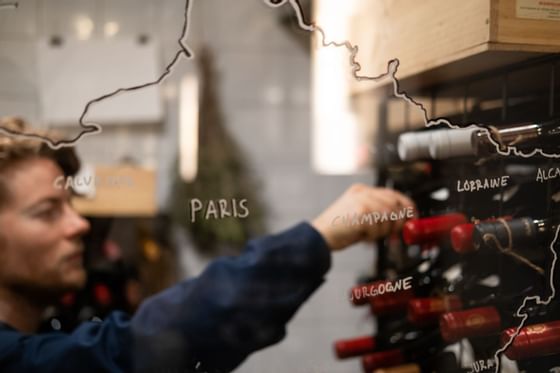 Wine bar
Welcome in for a wine experience in the French way.

See our wine list here.

Opening hours
Tuesday - Thursday 5:00 - 11:00 p.m.
Friday & Saturday 5:00 - 01:00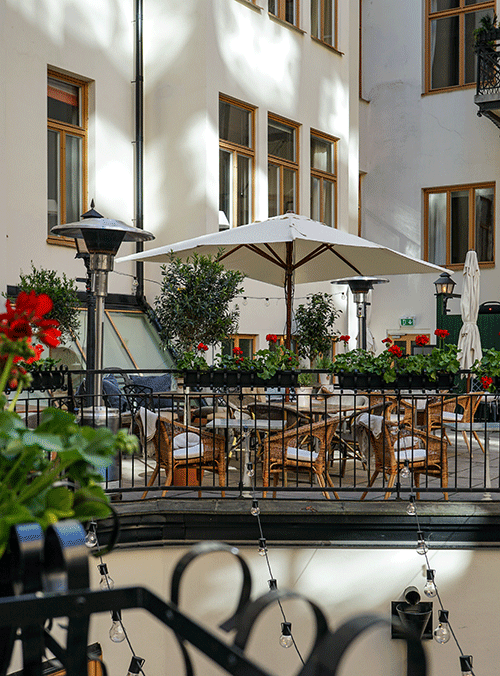 Le Garden is the terrace of Sparrow Wine Bar & Bistro. During June, July och August, you can enjoy the Le Garden and order plenty of good wines together with snacks or something small from the menu. In case of bad weather, please double check the opening hours with us.
The 8th of June we open for the season!
Read More