The Sparrow Hotel
A French boutique hotel just minutes away from Stureplan
Welcome to a personal boutique hotel in the middle of central Stockholm. Our 87 rooms and junior suites have a unique design and contribute to a feeling of Paris. Enjoy the good things in life in a French way with warm and personal service. Add a visit to our French wine bar and bistro and you have the perfect hotel experience. Our bistro, signed by Mathias Dahlgren, offers guests a genuine French dining experience with a focus on the best ingredients of the seasons. The atmosphere at the Sparrow Hotel is warm and welcoming with clear influences from France.

Tu viens? Book here.
Our Rooms
Think of The Sparrow Hotel as your very own pied-a-terre in Stockholm, offering richly imagined interiors and luxurious guest rooms with carefully chosen amenities and exquisite beds. While relaxing at the hotel, you'll enjoy access to The Sparrow Bistro & Wine Bar, showcasing the innovative cuisine of renowned Swedish chef Mathias Dahlgren and an extensive selection of French wines.
Slideshow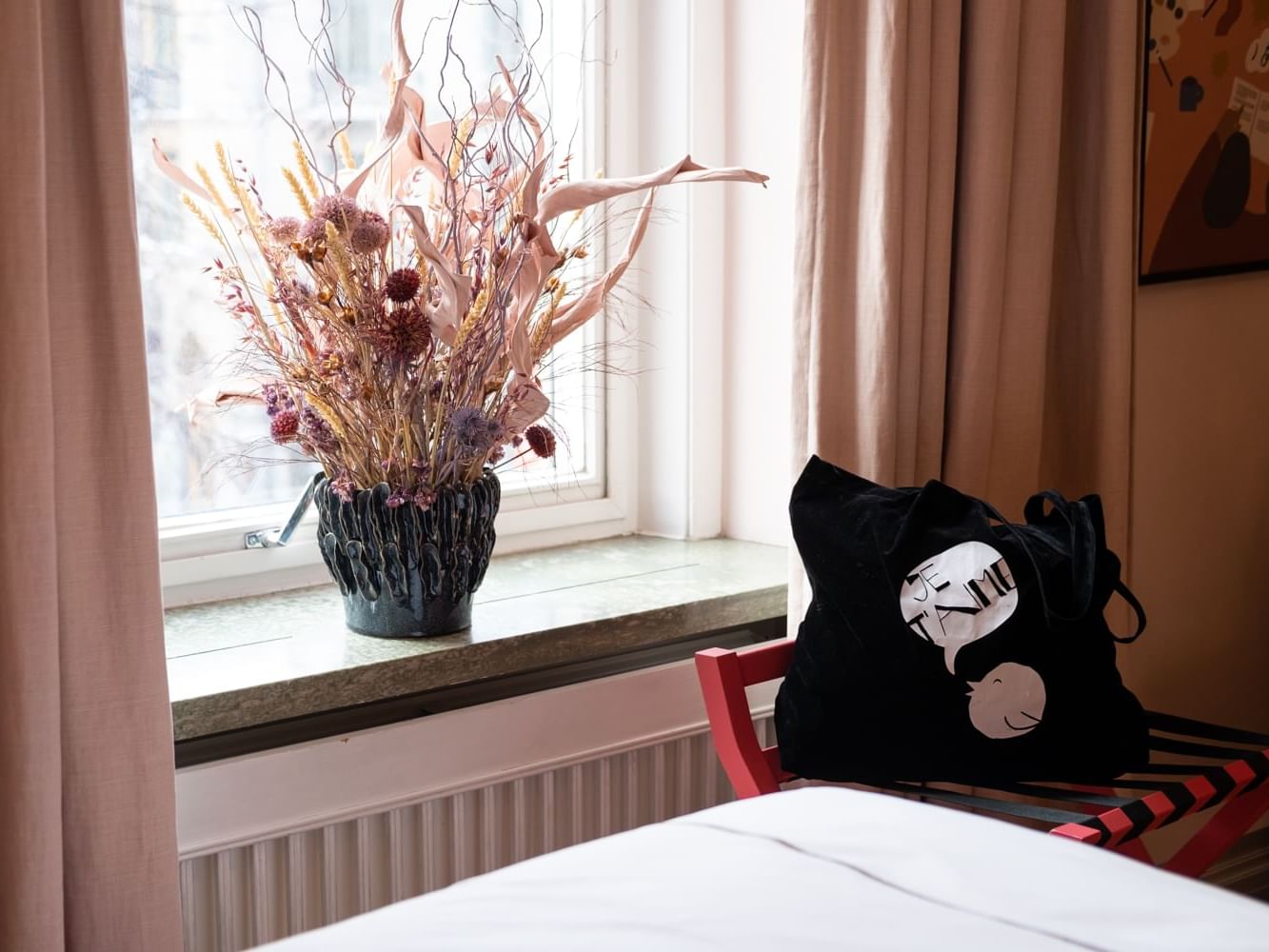 J'adore Sparrow
J'adore Sparrow? Check in for a staycation at our colorful, chic boutique hotel in the heart of Stockholm! On selected dates we offer 20% off on our best available rates. Share a Sparrow moment - book now mes amis!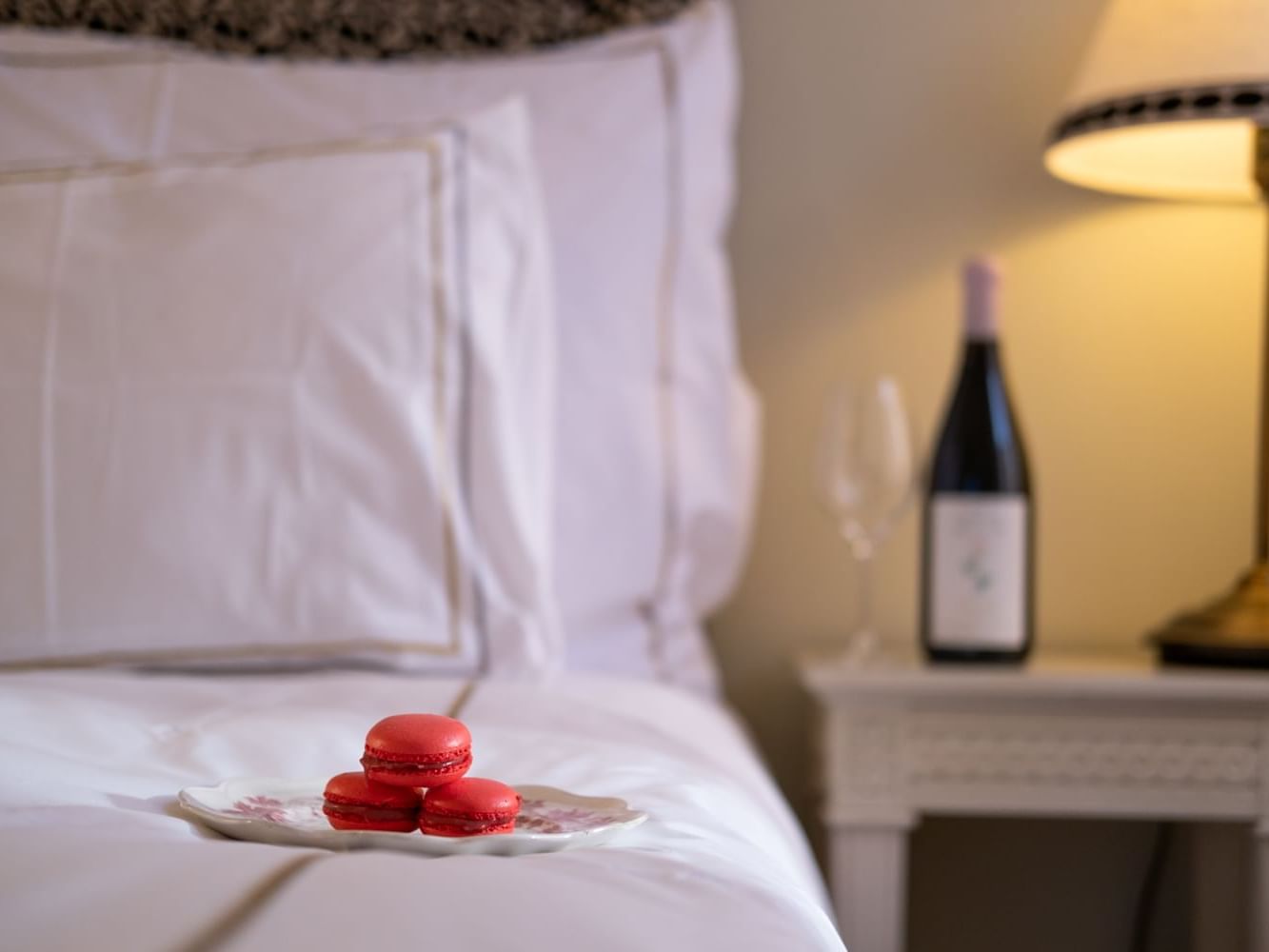 Vive L'Amour
Celebrate love with a romantic stay at the Sparrow hotel! A bottle of Champagne and Macarons are always included in our Vive L'Amour package. We mean, only the best for our love birds. Vive L'Amour mes amis!