The Sparrow Boutique Hotel
A boutique hotel in the heart of Stockholm
Step past the beautiful fin de siècle façade of The Sparrow Hotel and feel the warmth, romance and conviviality of this boutique, French-inspired gem wash over you. With a central hotel location in the heart of Stockholm, in Östermalm, we offer a colourful, charming intimate and welcoming oasis for anyone visiting from near and far. As our guest, enjoy engaging service with a personal touch only minutes from the pulse of Stockholm. It's the perfect destination for a business trip, a romantic getaway or a night on the town.
Our Rooms
Think of The Sparrow Hotel as your very own pied-a-terre in Stockholm, offering richly imagined interiors and luxurious guest rooms with carefully chosen amenities and exquisite beds. While relaxing at the hotel, you'll enjoy access to The Sparrow Bistro & Wine Bar, showcasing the innovative cuisine of renowned Swedish chef Mathias Dahlgren and an extensive selection of French wines.
Slideshow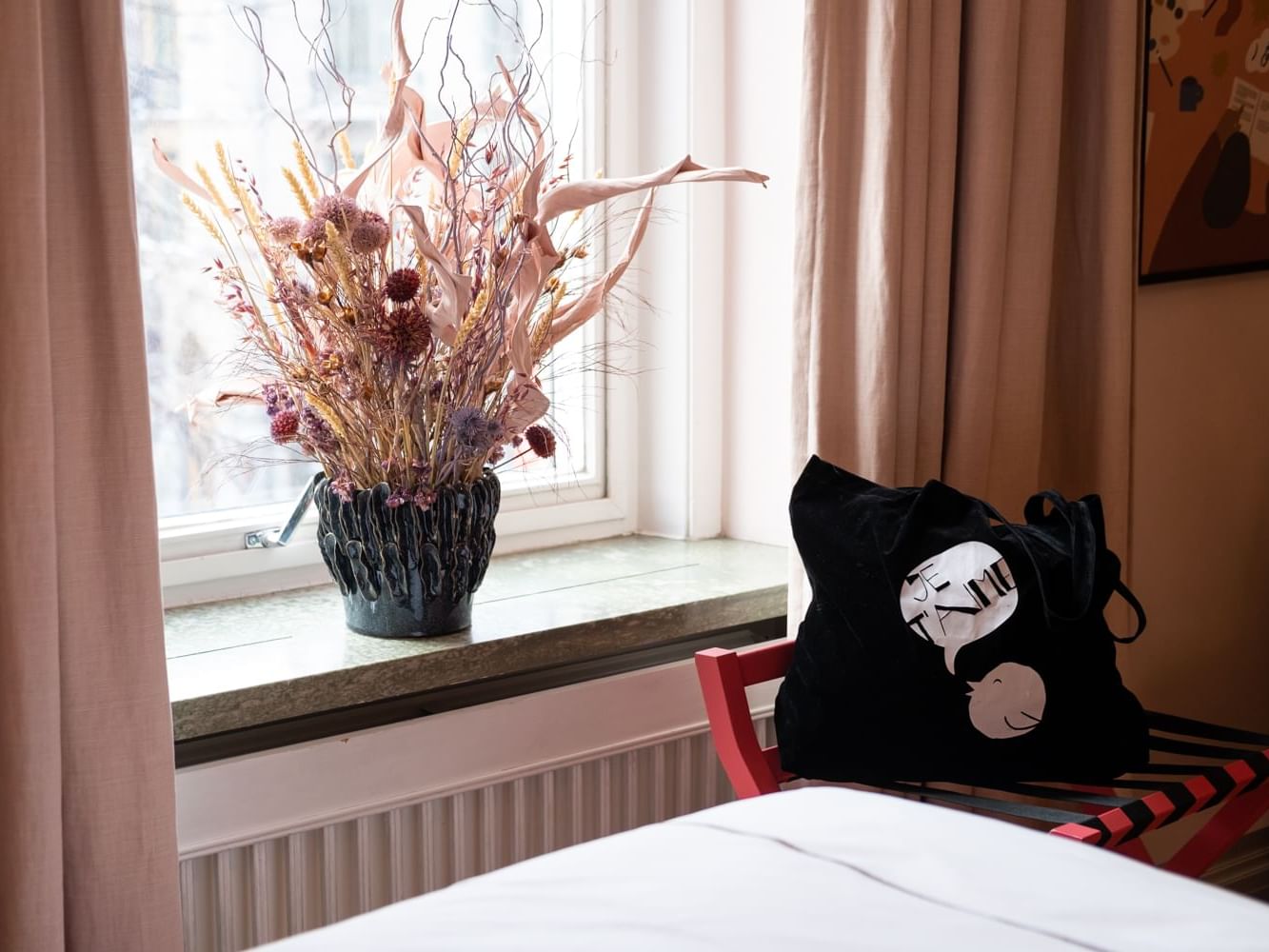 J'adore Sparrow
J'adore Sparrow? Check in for a staycation at our colorful, chic boutique hotel in the heart of Stockholm! On selected dates we offer 20% off on our best available rates. Share a Sparrow moment - book now mes amis!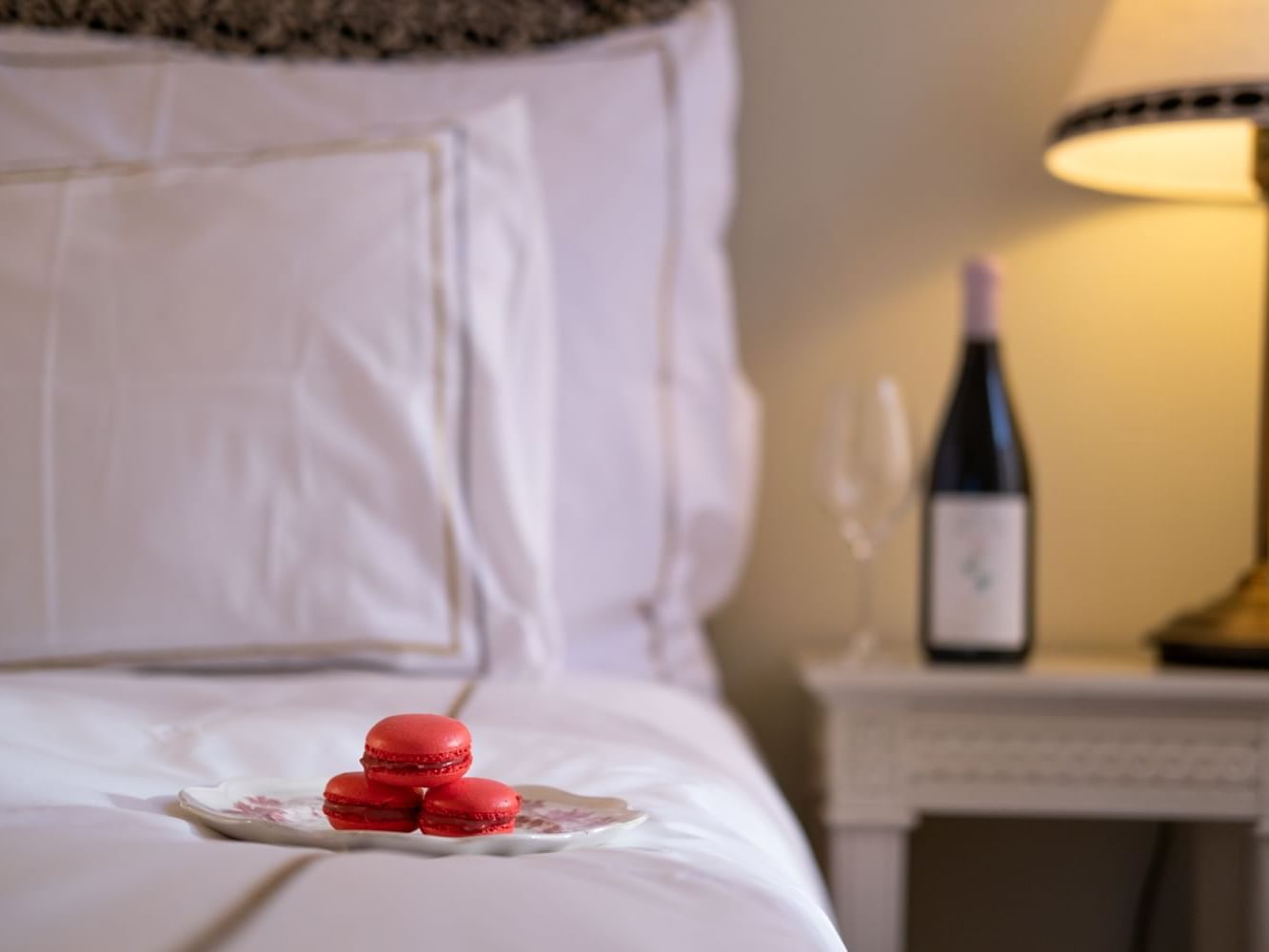 Vive L'Amour
Celebrate love with a romantic stay at the Sparrow hotel! A bottle of Champagne and Macarons are always included in our Vive L'Amour package. We mean, only the best for our love birds. Vive L'Amour mes amis!