Wine Bar
The Sparrow Wine Bar Stockholm
Please note that the wine bar is closed between December 24 to January 10, and the Bistro is closed between December 23 to January 10, with exception for New Year's Eve.
Welcome to our Wine bar with an air of Paris in the middle of Stockholm.
Opening hours: Tuesday to Thursday 5:00 p.m. - 11:00 p.m. Friday and Saturday 4:00 p.m. - 00:00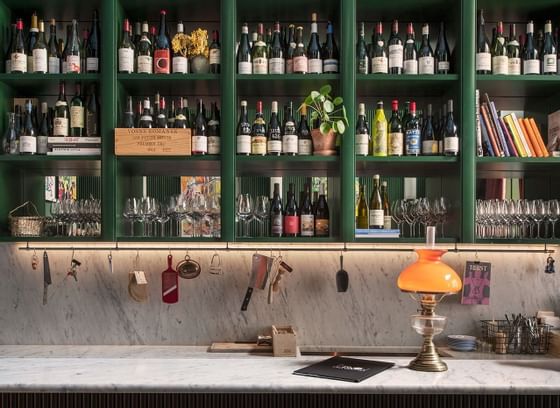 Wine selection
We offer a wide range of different wine styles. From rich and ripe red to mineral-driven white and everything in between, hand picked by our sommelier.
Have a look at the wine list.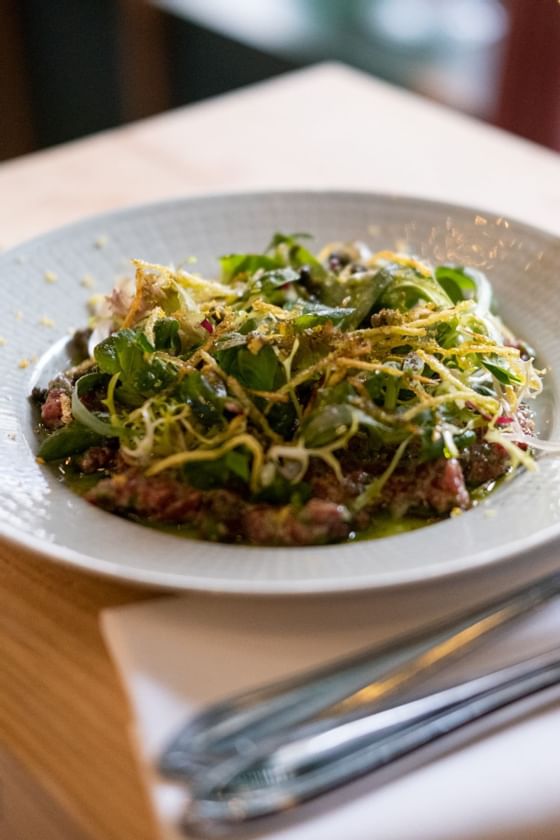 Something to go with the wine?
Feeling peckish? The wine bar offers snacks and appetizers, perfect to enjoy with your favorite wine.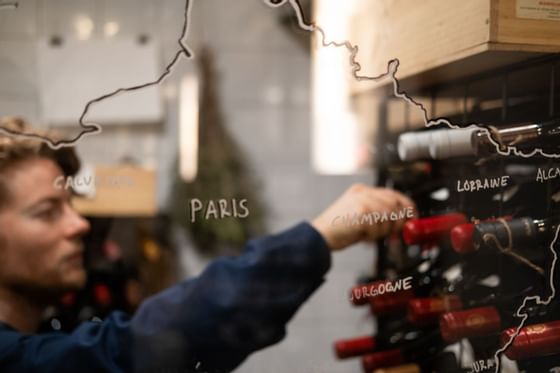 Wine tastings
Are you interested in a wine tasting with us? Get in touch with our Head sommelier André Seerup!